HACOM HODLINGS (MORE THAN 10 YEARS) FORMATION AND DEVELOPMENT
Hacom Holdings was established in 2005 with its initial business areas including: Construction of civil and industrial projects, urban infrastructures, roads, bridges, factories, real estate consulting, housing projects and trade.
By 2010 Hacom Holdings expanded its scope and upgraded the scope of business - construction investment and construction of urban areas, industrial parks, hotels and resorts in Hanoi and other northern provinces. Property scale reached 100 million USD.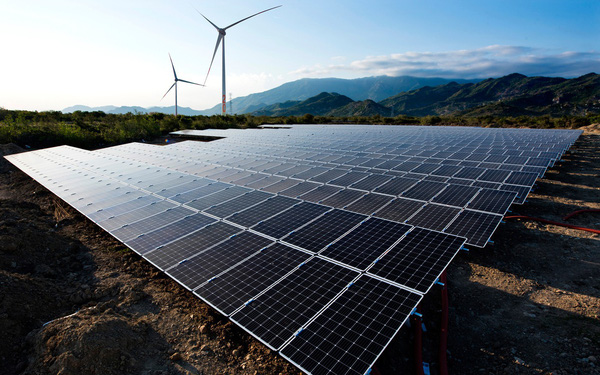 In addition to the strength of construction, Hacom holdings will expand the investment fields: energy, hotels, tourism, e-commerce ...
After many years of stable operation and development, grasping the development trend of society, Hacom Holdings expanded a number of areas such as: hotels, travel services, e-commerce, renewable energy. In 2018 Hacom Holdings expanded its business area with a focus on medium and high-end real estate projects deployed in Hanoi, Nha Trang, Ninh Thuan, Da Lat and Vung Tau.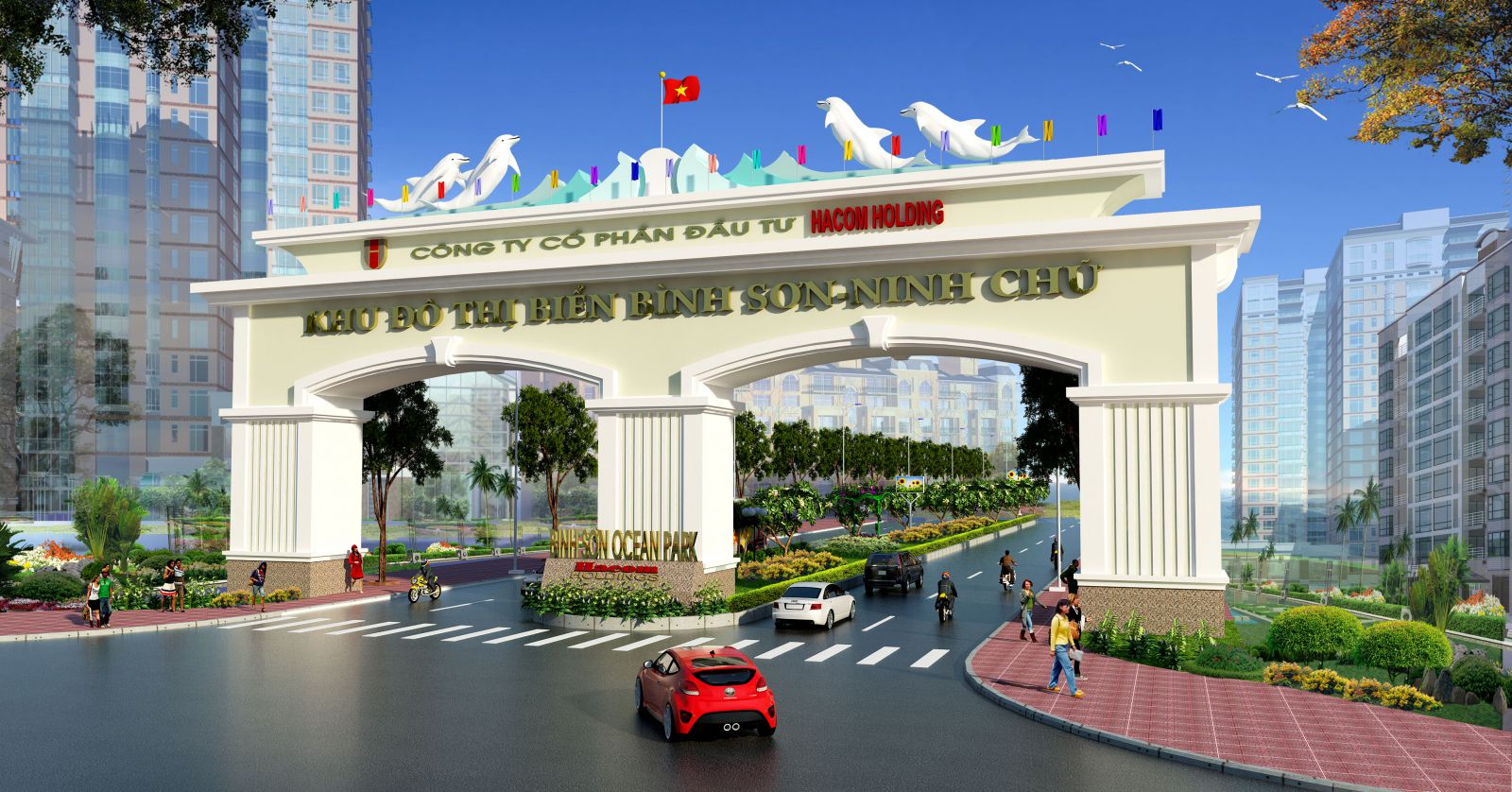 Binh Son Marine Urban Area Project - Ninh Chu - Ninh Thuan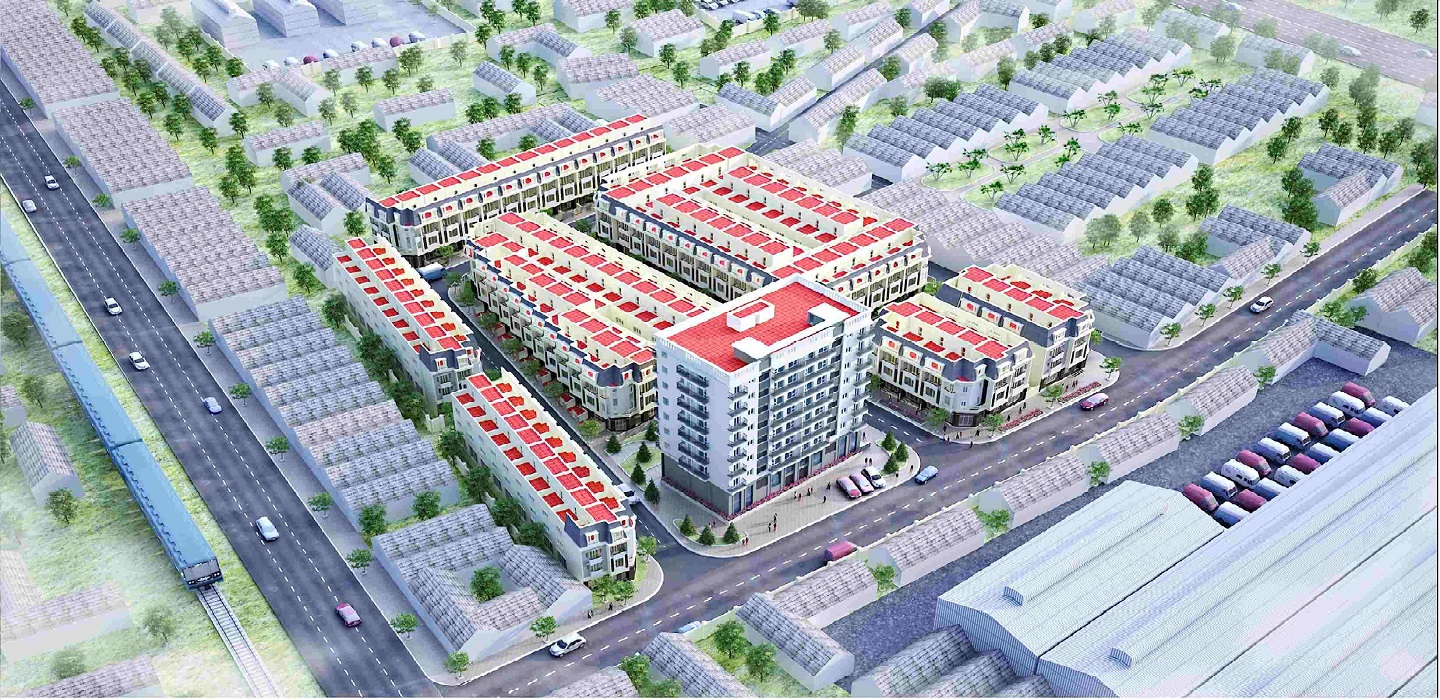 Duyen Thai Urban Area Project - Ha Noi
With the strategic vision, the Board of Directors of the Company aims to 2020,  Hacom Holdings will become a group of real estate investment and hotel services - entertainment, e-commerce, construction projects based on outstanding technology, the leading expert network and leading resources in Southeast Asia. Property scale reached 600 million USD.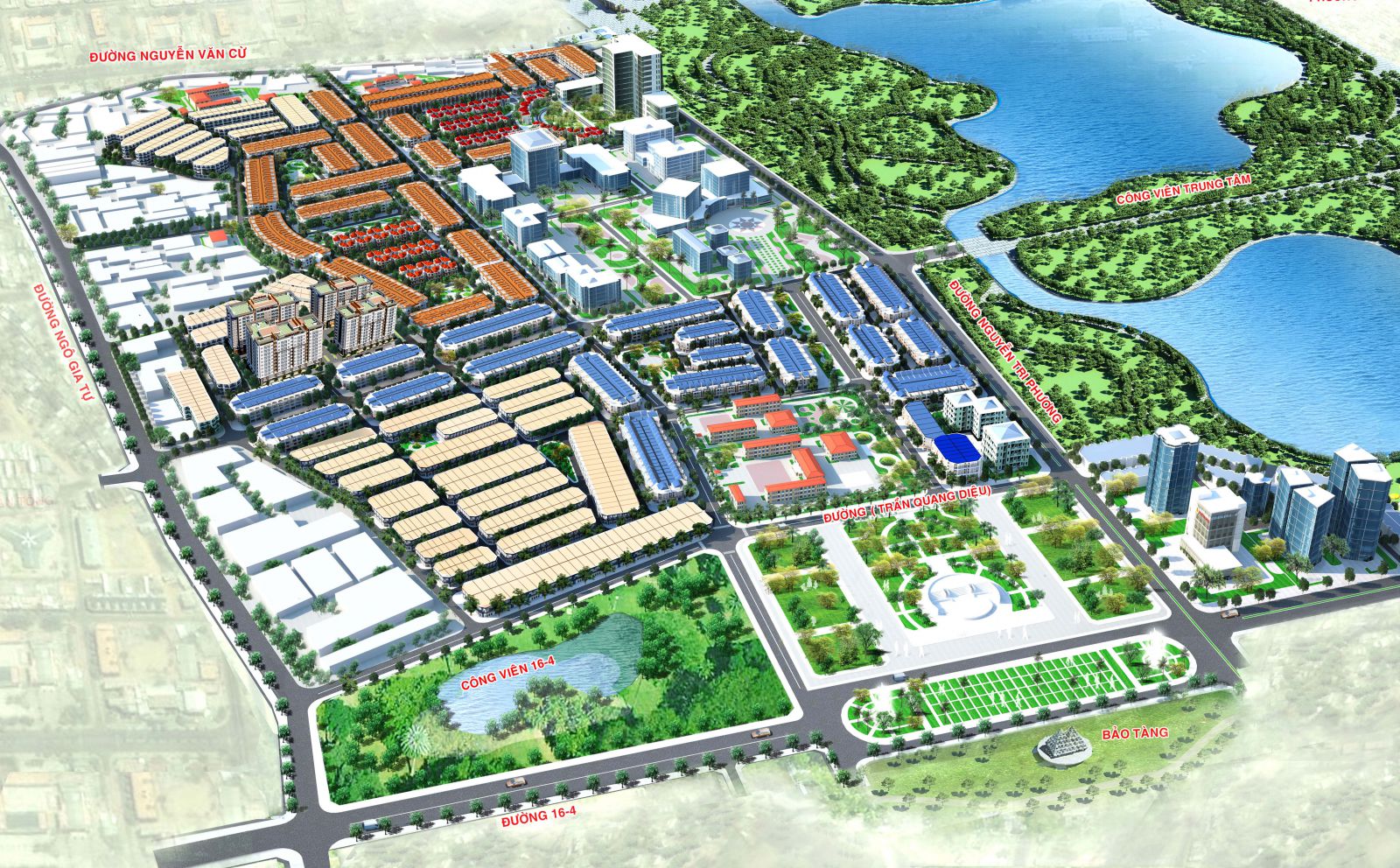 Dong Bac Urban Area Project (Area K1) - Phan Rang Thap Cham City
Over 14 years of operation, Hacom Holdings has always been a pioneer in providing and executing civil and industrial construction projects. Along with member companies, Hacom Holdings has constantly maintained and developed strongly, participating in many key projects in Hanoi and many provinces in the nationwide.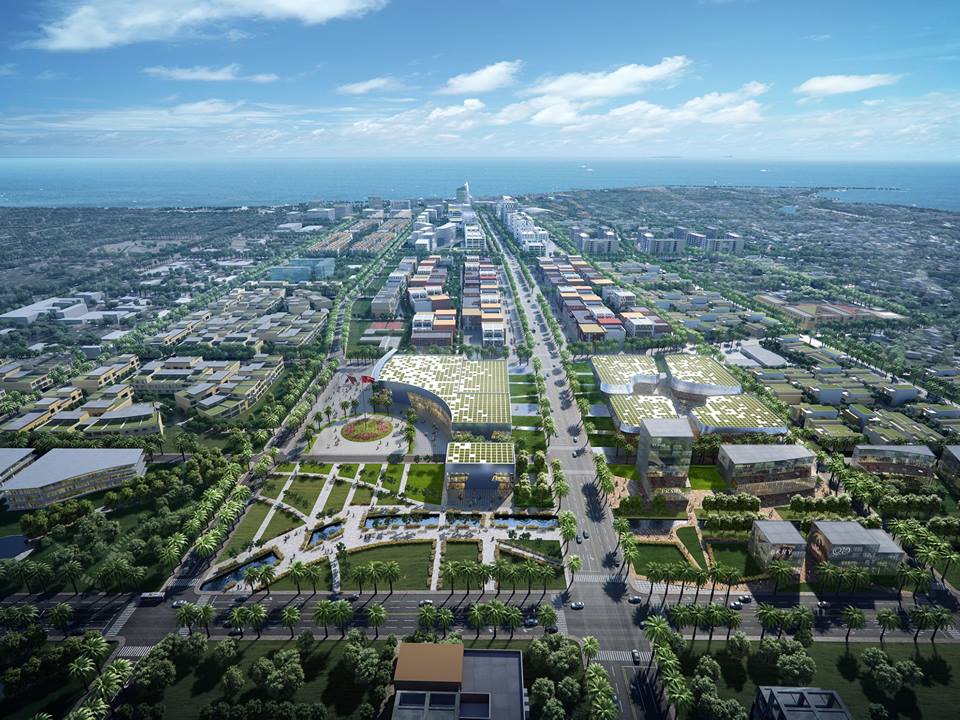 Dong Nam Urban Area Project
Because the company's characteristics are construction, installation activities take place in many places for a long time. Therefore, Hacom Holdings always focus on investment in construction technologiess, applying high technologies, thus the progress of construction and labor safety are always guaranteed.
In the near future, Hacom Holdings aims to become a pioneer in Real Estate, tourism services, entertainment, goods, e-commerce, renewable energy. ... and applying high technologies in the group's activities.
Hacom Holdings Investment Jsc